The news around the world is particularly grim lately, with the horrors of war and violence at the forefront of our minds. In the face of such senselessness, it seems fair to ask: Does poetry matter? Can it make a difference? 

I think about this a lot in the context of my writing on climate change. And I keep returning to the same conclusion. That poetry opens up spaces in the human imagination that didn't exist before. It is a way of processing and making sense of the incomprehensible. And when it can't make sense, it complicates. Like a diamond, poetry is a many-sided, shining thing. It reflects, refracts, reveals, conceals. And it is necessary. When all we seem to have left is outrage, when we reach for words and none are to be found, when all is helpless… poetry sings, hums beneath the surface. Even before it gives us words, it offers its music. And that music can soothe and heal, even if only temporarily.

With that I invite you to a special event this Saturday night in Philly. I'll be reading poems with a group of wonderful poets, some of whom contributed to the anthology The Lake Rises: poems to and for our bodies of water. Please come listen to these voices of imagination and reason as we share poems of and for the Earth. Because the Earth needs more poems. We need more poems.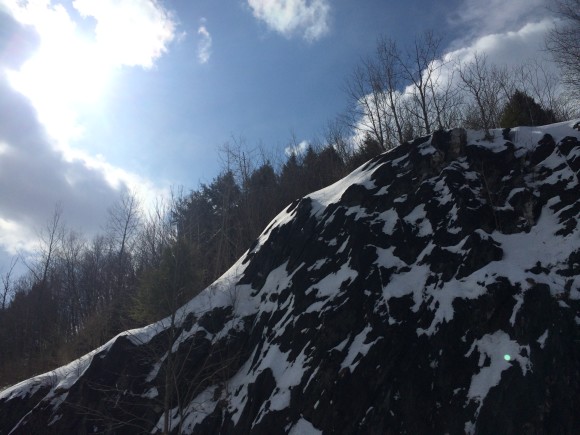 Saturday, July 26, 7:00pm.
For the Love of This Blue Planet: an Evening of Eco-Poetry, featuring Hila Ratzabi, Anne-Adele Wight, MaryAnn Miller, and contributors to The Lake Rises: poems to and for our bodies of water: Elliott batTzedek, Lori Wilson, Sam Hall, and Lisa Wujnovich (co-editor). 
Contemporary poets write on, in and through water to examine humans' responsibility to this endangered resource. These poets calm, quench, transport, cleanse as they protest derogation and mourn drowning. Editors Lisa Wujnovich and Brandi Katherine Herrera achieve a fluid weave of innovative and contemplative poets to usher in climate change. The poems in The Lake Rises: poems to and for our bodies of water reach coast-to-coast, asking readers to drink a diversity of voices that resonate with each other in astounding ways. Some splash. Some sink. Simple narratives and experimental structures become meditative sieves readers can flow through to renew awareness.